NOW THIS IS NEWS!!!!!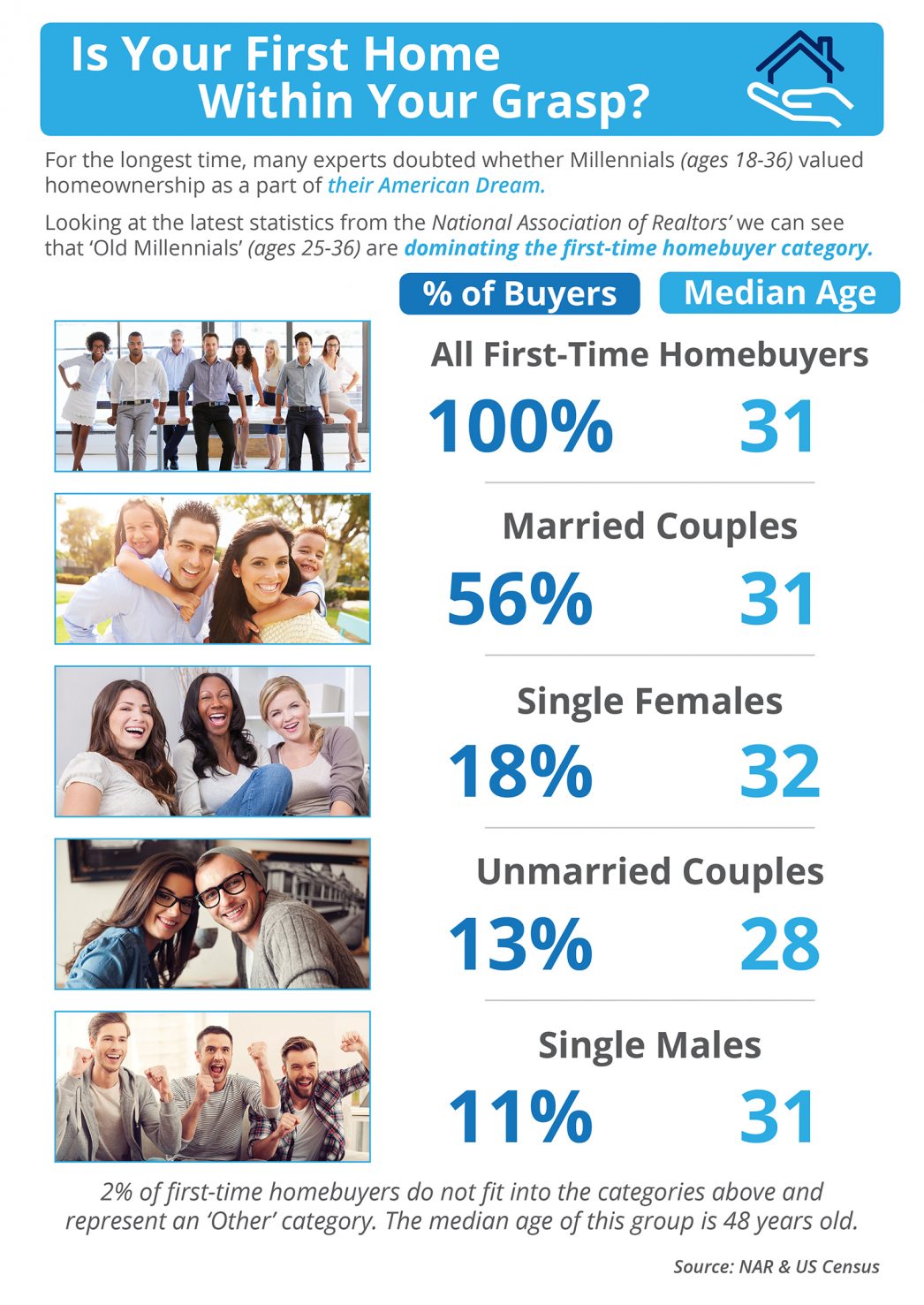 Some Highlights:
'Millennials' are defined as 18-36 year olds according to the US Census Bureau.
According to NAR's latest Profile of Home Buyers & Sellers, the median age of all first-time home buyers is 31 years old.
More and more 'Old Millennials' (25-36 year olds) are realizing that homeownership is within their reach now!
For some time, the party line has been that millennials (age 18-36) are less keen on home buying than previous generations. These data say there has been a big change.
Almost all of the first time home buyers are in the millennial group in this recent survey.
One more reason that we are in a very warm sellers'market almost everywhere in our area.
Like more information, just call or text to 484-574-4088.